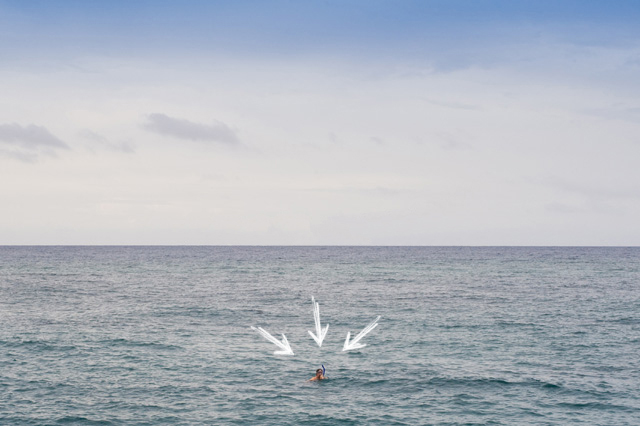 I am the original dryland tourist.
As a young marketing executive (now Agency a/e) in Kingston, the challenge to discover Jamaica in the 1960s and 1970s was answered with day trips and overnight excursions to "country." Sometimes it would be into the hills of St. Ann or the mountains of Portland, but more often than not it was to the beach. Although loving the deserted Eastern coastline from parched Bull Bay to lush Port Antonio, the far away hippie enclave of Negril quickly became a favourite. Many years later the opportunity came to get my first studio (231) at Point and a goal was set to make this a great refuge and base of operations.
Rates and availability for each unit can be found on their respective pages.
Payment is handled via PayPal. Once your preferred dates and accommodations are agreed upon I will send you an invoice. Please note that a PayPal account is not required as PayPal gives you the option of paying invoices securely using your debit or credit card.
I also accept payment via bank transfer, so if you prefer not to go through PayPal at all just let me know and I will share the necessary details.
A minimum three-day deposit (refundable up to 30 days prior to arrival) is required to secure a reservation, and full payment is due 30 days prior to arrival.
If you have a question about something that wasn't covered here, feel free to contact me using the form below. I will usually get back to you within 24 hours.
Spam control provided by Google's reCAPTCHA v3 tool. [ Privacy Policy / TOS ]